Driving Instructor Dublin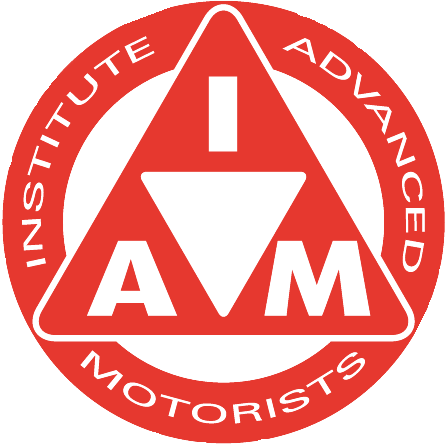 Applying for the Leaner Permit | Driving Lessons Finglas | Driving Lessons Tallaght | Driving Lessons Rathgar | Driving Lessons Raheny | Top 10 reasons for failing driving test | Responsibilities of a learner driver | Driving Lessons Dublin 2 (D2) | Driving Lessons Dublin 4 (D4) | Driving Lessons Dublin 6 (D6) | Driving Lessons Dublin 6W (D6W) | Driving Lessons Dublin 8 (D8) | Driving Lessons Dublin 10 (D10) | Driving Lessons Dublin 12 (D12) | Driving Lessons Dublin 14 (D14) | Driving Lessons Dublin 16 (D16) | Driving Lessons Dublin 18 (D18) | Driving Lessons Dublin 20 (D20) | Driving Lessons Dublin 22 (D22) | Driving Lessons Dublin 24 (D24) | Driving Lessons Dublin 1 (D1) | Driving Lessons Dublin 3 (D3) | Driving Lessons Dublin 5 (D5) | Driving Lessons Dublin 7 (D7) | Driving Lessons Dublin 9 (D9) | Driving Lessons Dublin 11 (D11) | Driving Lessons Dublin 13 (D13) | Driving Lessons Dublin 15 (D15) | Driving Lessons Dublin 17 (D17) | Driving Lessons Blanchardstown | Driving Lessons Coolock | Driving Lessons Artane | Driving Lessons Ratoath| Driving Lessons Finglas | Driving Lessons Raheny | Driving Lessons Donabate | Driving Lessons Santry | Driving Lessons Ballymun | Driving Lessons Whitehall| Driving Lessons Malahide Driving Lessons Ireland | RSA | Theory Test | Learner Permit | Learner Driver
With us, over

90%

of Pupil's have passed

first

time!
You must see it, to believe it!
Success Stories
"

Dawn Rickard

"

- Co. Dublin.
"Personally I think Philip is one of the best instructor I had and believe me I had a few different ones. When I got Philip as my driving instructor I was attempting my driving test for the fifth time. I went out two days before my scheduled test and Philip gave me all the confidence I needed for it".
"

Patricia Smyth

"

- Co. Dublin.
"Phillip is true professional , regards to nervous pupils learning to drive . I gained great confidence , and taken on challenges with driving. Best of luck with your career."
"

Claire McDonough

"

- Kildare.
"Philip is a great instructor who is a true gentlemen and has a great passion for his job. He helps you relax and puts you at ease behind the wheel. I was a bag of nerves stepping into the car for the first time but those nerves disappeared naturally and became a confident driver."
Contact Me
Here at PrivateDrivingLessons.ie, Philip wants to make passing your test as easy as possible. If you have a question relating to learning to drive, passing your test, driving lessons, your pre-test, or anything at all, please fill in the form below and he will get back to you.